Collective Team: Zuzanna Berendt, Ludomir Franczak, Magdalena Franczak, Michał Fronk, Anna Majewska, Sára Märc, Ida Ślęzak

Collaboration: Petr Dlouhý, Katharina Joy Book, Michał Sałwiński, Zuzana Šklíbová

Music: Marcin Dymiter, Ola Rzepka, Tokyo Drift – Pavla Bastlová

Voice: Małgorzata Biela, Anna Majewska, Sára Märc

Artistic Intervention within the Polish Pavilion at PQ 2023: Agata Siniarska

Lecture in the Polish Pavilion during PQ 2023: Marco Stella, "We Have Never Been Humans, They Have Never Been Animals: Some Thoughts on Animal Domestication and Coevolution"

Graphic Design for the Pavilion: kilku.com (Idalia Smyczyńska, Robert Zając), Michał Fronk

Producent: Zbigniew Raszewski Theatre Institute

Produkcja:
Anna Rudek-Śmiechowska,
Krystyna Mogilnicka,
Karolina Dziełak-Żakowska
The format of the Polish pavilion for the Prague Quadrennial 2023 international scenographic exhibition is reflected in the term "crossroads." It is a meeting spot for various research and artistic paths that lead to the creation of an installation and audio walks, and a starting point for participants to explore the space extending beyond the exhibition halls. The Polish pavilion is situated at an intersection of relationships between humans and non-humans, different materialities and temporalities. All these relationships unfold in the distinct location of this year's Quadrennial: a former slaughterhouse in the Holešovice district.
Don't we need new narratives? Another story about the world? Don't we also need a new space for these stories? Are they no longer with us? Haven't we been looking at it forever?
The "Look Around" catalog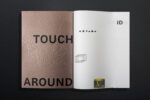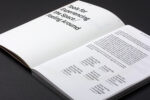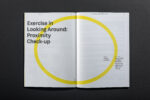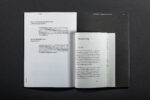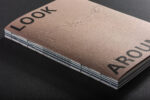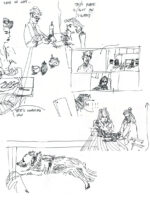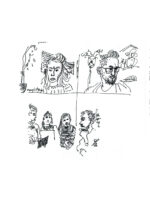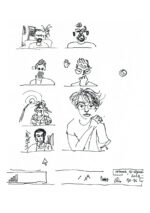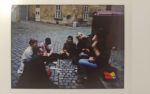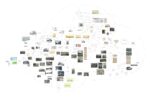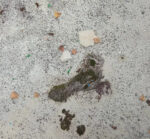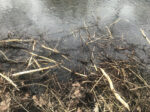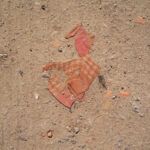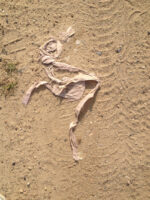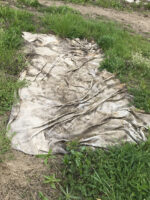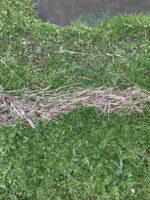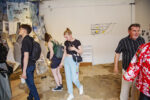 fot. Markéta Bendová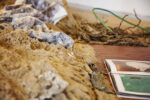 fot. Markéta Bendová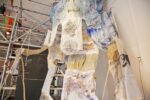 fot. Markéta Bendová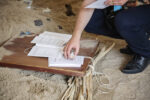 fot. Markéta Bendová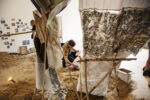 fot. Markéta Bendová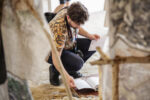 fot. Markéta Bendová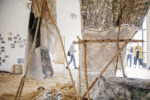 fot. Markéta Bendová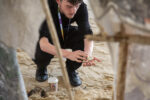 fot. Markéta Bendová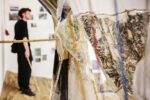 fot. Markéta Bendová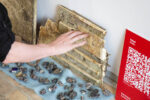 fot. Markéta Bendová
fot. Markéta Bendová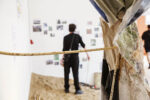 fot. Markéta Bendová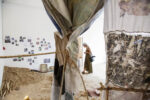 fot. Markéta Bendová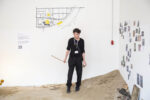 fot. Markéta Bendová