Published on Tuesday May 9th, 2023
From 10 May, we invite you to Wrocław for the opening of the 20th WRO Media Art Biennale 2023 where the "New Message: Fertile Imaginations" installation by Anna Kaczkowska and Elżbieta Kowalska will be presented.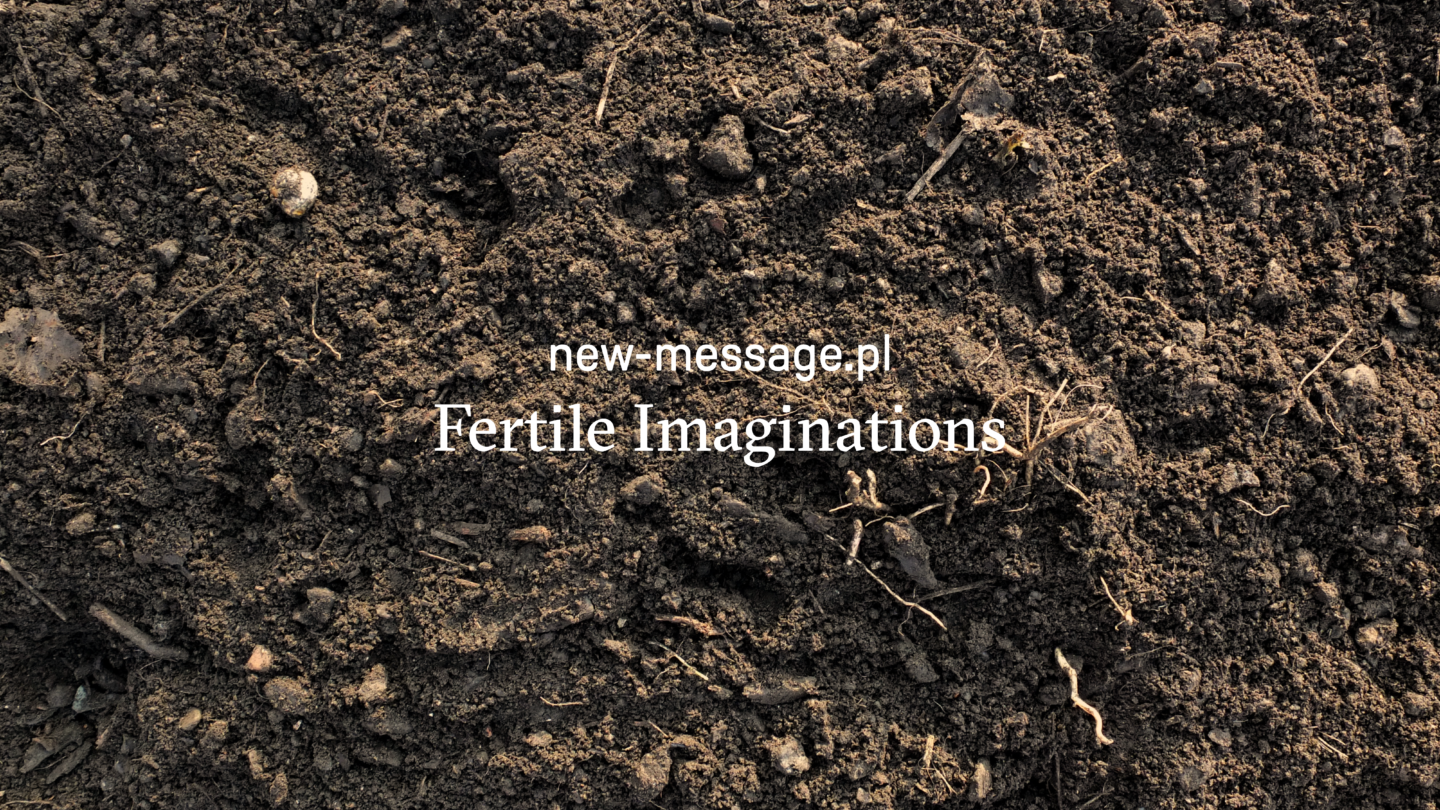 "New Message: Fertile Imaginations" is a sound story, an attempt to create an imagined message from other earthly species to ourselves. This is how the authors describe their work: "During the 20th edition of the WRO Biennale, we are once again addressing the theme of communication, this time directing its vector towards what is beneath our feet and literally and metaphorically bringing us (and our attention) down to earth."
More at: https://wro2023.wrocenter.pl/works/new-message/
This is a new instalment of the exhibition entitled "New Message" created for the 2019 Prague Quadrennial by a team consisting of Tomasz W. Miśtura, Anna Kaczkowska, Elżbieta Kowalska, Anna Rogóż, Ewelina Lesik, and Piotr Brożek under the supervision of Paweł Janicki, as part of a project directed and coordinated by Krystyna Mogilnicka and Edyta Zielnik. The website of the initial version of the exhibition can be found here: http://new-message.pl/. The project was co-financed by the Ministry of Culture and National Heritage. The producer of all Polish exhibitions within the main programme of PQ 2019 was the Zbigniew Raszewski Theatre Institute.